Clipping Path Android (CPA) - is a Perfect Outsourcing destination for Clipping Path,Cut Path, Photo Masking, Image Retouching Image Restoration and Other related services.
Color/ Multi Path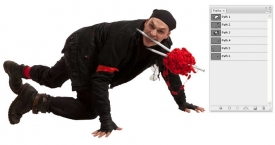 Multi clipping means the clipping task where the methods are mainly applied to images..........
More
Image Masking Service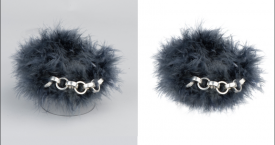 Image masking is one of the basic image processing operations. It is used to remove the background of ....
More
Image Editing Service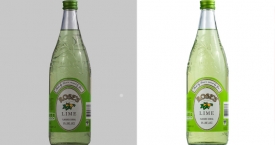 image editing service is really one of the creative and fantastic works for the professional creative graphic designer ....
More
Color Correction Service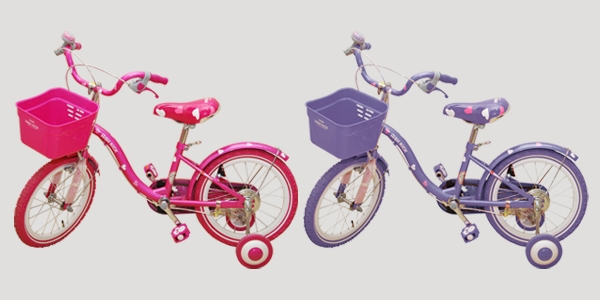 Color Correction for dull, damaged, poor, old photographs by removing or changing unwanted/defective areas. So color ....
More
Clipping path Service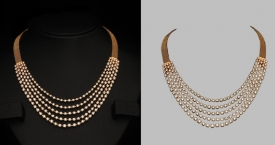 Clipping Path is a closed vector path, or shape, usually drawn with Photoshop pen tool to cut out an image....
More
Vector Conversion service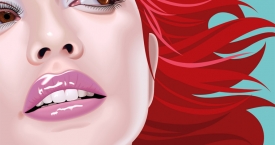 Vectorizing Pictures is about emergent vector graphics to raster graphics like as a digital bitmaps or photos. Simple ....
More
Why Choose "Clipping Path Android"?
CPA Team is nearby all over the world. Our team and follows the timely manner with delivery of job. For customers in USA and Europe can consider that you get a home service team for your company (for all kind of services like technical support, billing, order processing, and everything).
No payment required before your job is finished
Low cost guarantee
Satisfaction guarantee
Effectively done the work
Easy and flexible ordering system
Quotation provides in less than one hour
24 hours email and online chat support
Easy browsing system by using the hand set
Work schedule of team is 24/7- 365 days
All types of photo treatment service available
Huge amount of image processing capacity everyday
Free Trial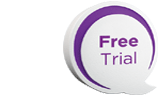 CPA provides a Free Trial to judge our job quality and service. Dafinately, we will do response within a very short time.
Start Here
We Accept

We use the #1 merchant PayPal for processing all orders. You can easily pay using your debit or credit card, bank account.
Work Out Flow!!
You send your unedited/raw images
We work on them without payment
We return you the edited image
You verify the quality
And then you make payment
Testimonials