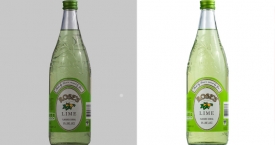 Image Editing Service
image editing service is really one of the creative and fantastic works for the professional creative graphic designer. Creative designer always try to create new things that has not been before and here the same thing they seek for an old photo to make a new and attractive photo. Clipping path Android is one of the low cost photo editing service provider then other competitors so you can save your money, working with Clipping Path Android but we don't compromise with quality of image editing as well as clipping path, cut path, image masking, shading, image retouching, image manipulation, reflection and all kinds of image processing services. So you should not be worried with your photos.

We can simply request you to send your photos and let us try to fascinate you by your new modified photos. Image editing service does not cover one specific matter so everybody cannot make it looking great but those designer are capable who has years of image editing experience. In this situation, Clipping Path Android is proud because we have those graphic designers who have been working more than years and years.